Episode 1 guest: David Meola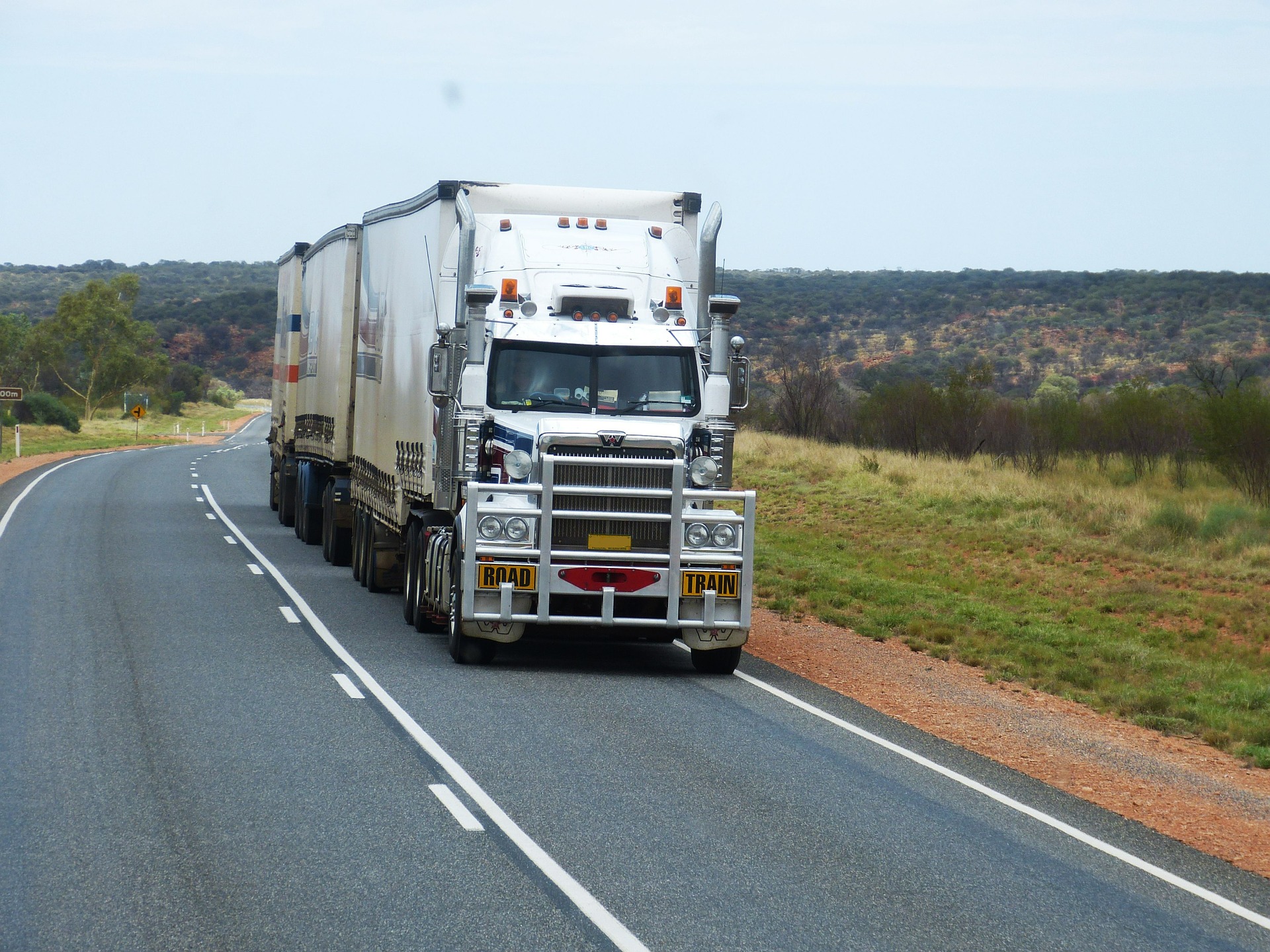 David began his journey in the trades when he was in high school. At the age of 14, he was already learning different trades as a helper to plumbers, electricians, and more. While he had a strong interest in the trades, he also pursued studies in pre-law while still in high school. At 16, he decided to drop out of high school and instead get his state issued diploma. This allowed him to enlist in the United States army. He began basic training just prior to his 18th birthday. His love for law continued on into his adult years. David worked for the Marine Police Department, where he patrolled the water ways in and around Earl Naval Weapons Station.
Later on, David enrolled in Brookdale College, where he majored in Life Sciences/ Medical Science. His goal was to become a certified lab tech with the Center of Disease Control or CDC. At the same time as these medical studies, David was studying for his doctorate in divinity. He also got married and became a family man. Throughout his studies, David realized that becoming a certified lab tech was not his true dream. He went on to explore the business side on medicine and graduated at the top of his class with a degree in C.O.M.A (Computerized Operational Medical Assistant). After being on the job for a short while, he and his wife realized he should put his COMA career aside and begin doing what he learned he truly loved at the early age of 14.
David got his CDL and started his career as a truck driver. He has also been a CDL instructor in the tri-state area. Truck driving and instructing has been his career for 35 years. During those 35 years, he obtained an honorary doctorate in divinity and became an ordained reverend in 1996.  Out of all the careers paths he's taken, working as a truck driver has been the one he's loved the most and hopes to help guide others on their paths to realizing their dreams.
His passion is to help others be victorious in their ventures, such as the possibility of starting their own business, buying or leasing their own rig, understanding the law, and understanding health and wellness. He will continue to work at helping others reach their goals for the rest of his life.